FEATURED: The Cloud Systems Engineer
The cloud systems engineer
…"This role asks that someone be involved in end-to-end platform architecture and automation around the concerns of development, security and operations in a cloud environment," says Ignatious Nkwinika, solutions architect and co-founder of InvestSure.
You can now insure your equities  against management dishonesty
Posted on 1 August 2019 – Moneyweb
Payouts have been made on nine events in the past year, including those related to MTN, Tongaat and EOH. Read more
SA Startup InvestSure Thrives in First Year
Posted on May 28, 2019 in Short-term
InvestSure celebrates one year of protecting their client's wealth. The startup founded by Mbulelo Mpofana, Shane Curran and Ignatious Nkwinika turned one in May.
Read more
InvestSure: Inspired by the need for investors to manage fraud risks that can be unforeseen – Mbulelo Mpofana
Based in Johannesburg and founded by Shane Curran, Mbulelo Mpofana and Ignatious Nkwinika. InvestSure is a new insurance product that insures listed shares bought on participating trading platforms, against losses arising out of the deceptive or misleading acts of management of the company. Read more.
InvestSure celebrates first year of business
By RISKAFRICA Magazine -May 30, 2019
InvestSure, a start-up that covers shareholders from loss caused by allegations of management fraud and dishonesty, has celebrated its first year in the market. Read more
Synthesis and InvestSure harness technology solution to safeguard online investors in South Africa
Posted – 2019.
South African investors – especially retail investors who use online platforms to buy equities – are at risk of the value of their investments being diminished by disclosures of fraud or unethical practices within the companies they're invested in. Read more
SA startup InvestSure secures fresh funding, eyes Aussie market
In May 2018, I interviewed the team at InvestSure, which developed a world-first insurance technology product which protects buyers of shares from management teams that mislead and deceive shareholders. Read more
SA insurtech Investsure in R9.6m round from 4Di, Lireas Holdings, Compass Insure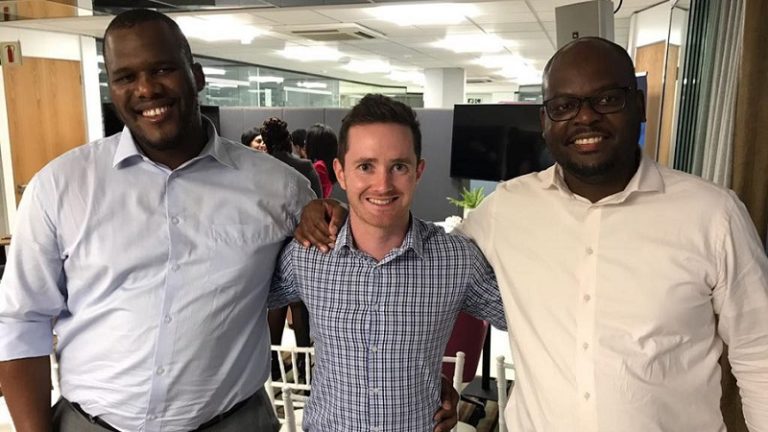 SA insurtech InvestSure announced today that the company has completed their first funding round – securing R9.6-million from Hannover Re Africa subsidiaries Lireas Holdings and Compass Insure, and venture capital firm 4Di Capital. Read more.
South African insurtech startup InvestSure has raised ZAR9.6 million (US$685,000) in funding to broaden its offering and expand into new markets
InvestSure said the direct investment from the specialist insurer was a big statement on the potential impact it could have in the market as it becomes available across a variety of platforms after its exclusive deal with Easy Equities expired. Read more
South Africa Settles the World's Fastest Known Insurance Claim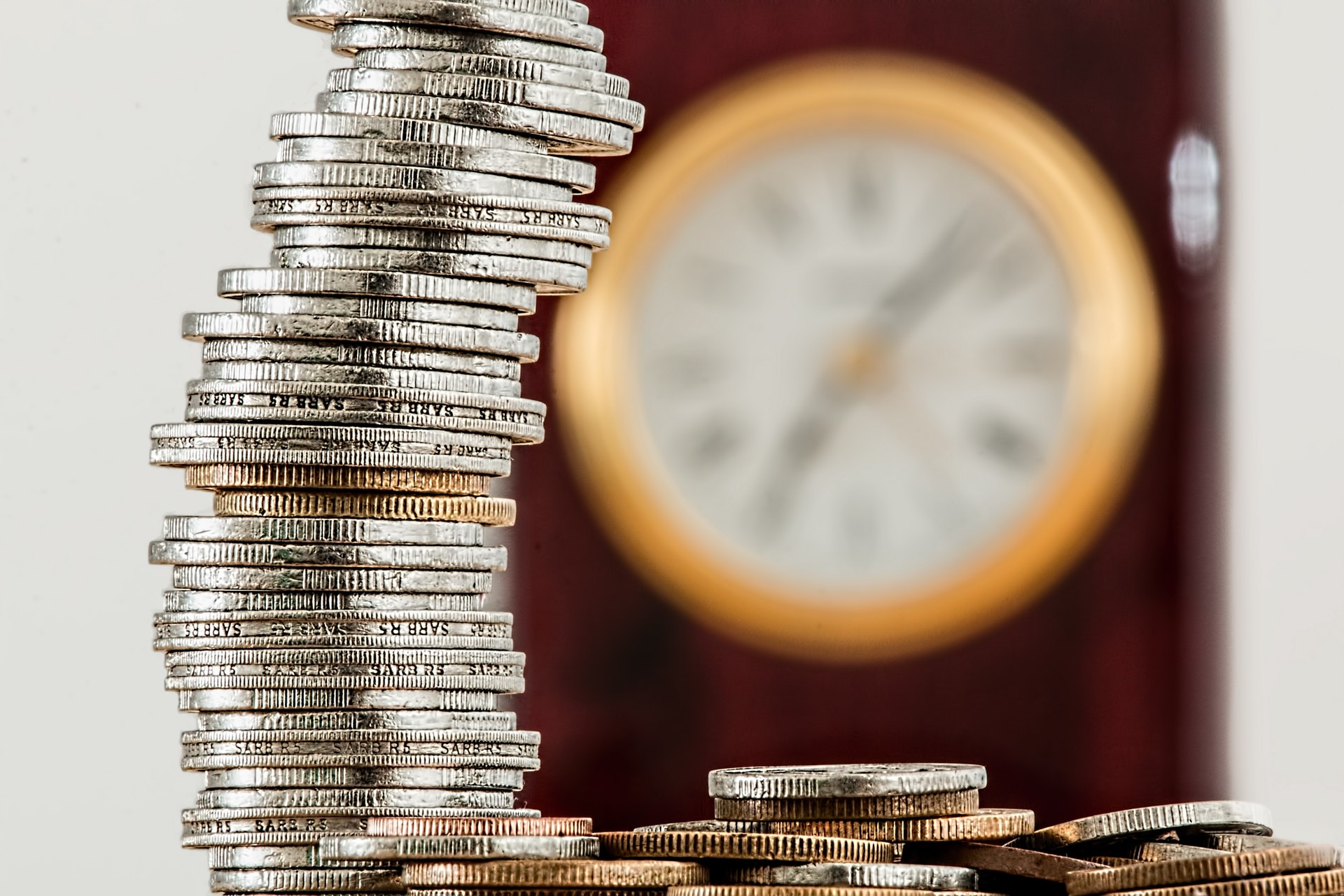 South African insurtech startup InvestSure and insurance partner Compass Insure recently settled their very first claim in what could be a new world record time of less than 45 seconds, end to end. Read more
How Michael Jordaan inspired Investsure, the 'world's first cover for investors'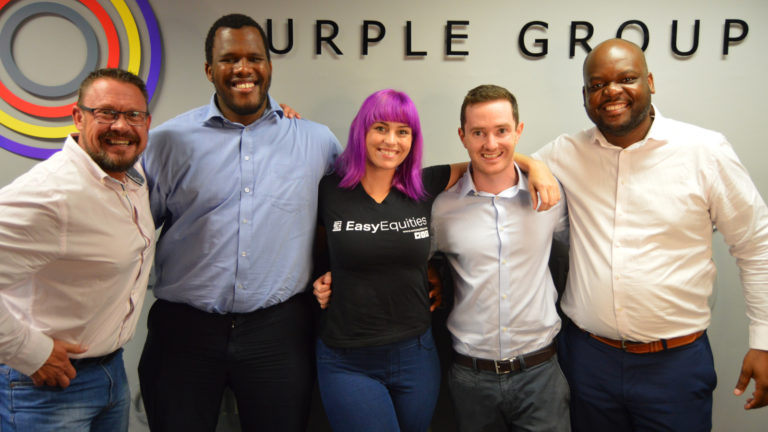 The Johannesburg based startup last month launched what it claims is the "world's first" insurance cover for investors, via local startup EasyEquities' investor platform. Read more
InvestSure helps minimise the impact of fraud on your investment portfolio
InvestSure is a world-first, one-click insurance product that initially launched exclusively with EasyEquities. The product is now expanding and will soon be available on multiple trading platforms in South Africa, and hopefully soon after that, throughout the world. InvestSure aims to help make investing in shares less stressful, and safer, for more people, more often. Read more
Introducing InvestSure on EasyEquities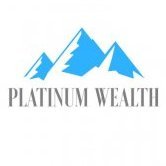 We were fortunate enough to be at the InvestSure launch were EasyEquities introduced an insurance option for individual stocks on their system. We walked through the process and found it incredibly innovative. Read more.
How world-first InvestSure helps protect you against another Steinhoff
By Alec Hogg.
JOHANNESBURG — South African FinTech 'InvestSure' has partnered with local fractional share trading pioneers, EasyEquities, to offer investors and traders on the JSE the opportunity to mitigate their risk. Read more.
Investing with confidence – It's possible.
InvestSure's first quarter in operation has been an incredibly exciting time. We managed to launch a world first insurance product on Easy Equities, one of South Africa's most innovative and fastest growing trading platforms; backed by a trusted insurer in Compass Insure and reinsured by one the biggest players in the world. Read more.
Black-owned fintech start-ups get R4m windfall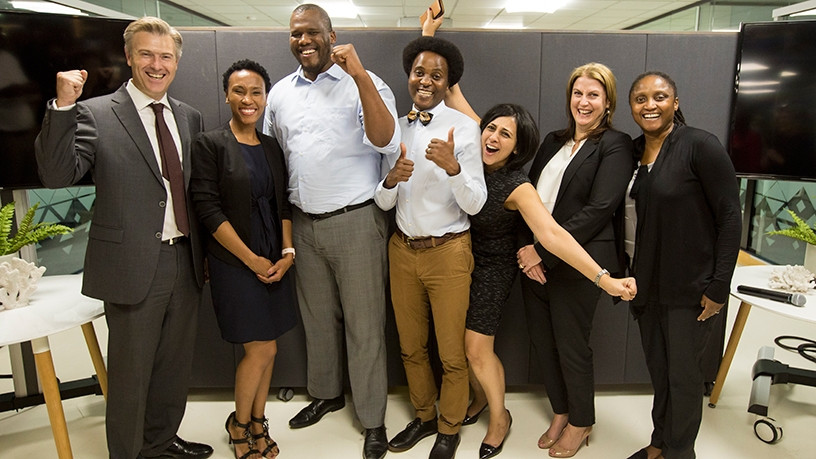 Four black-owned South African financial services start-ups each won R1 million on Monday night at a pitching event hosted by AlphaCode, a club for next-generation fintech entrepreneurs backed by RMI Holdings. Read more.
These 4 South African fintech startups just each won R1 million
Four black-owned South African financial services startups each won R1-million at an event hosted by AlphaCode, a club for next generation financial services entrepreneurs on Monday. Read more.